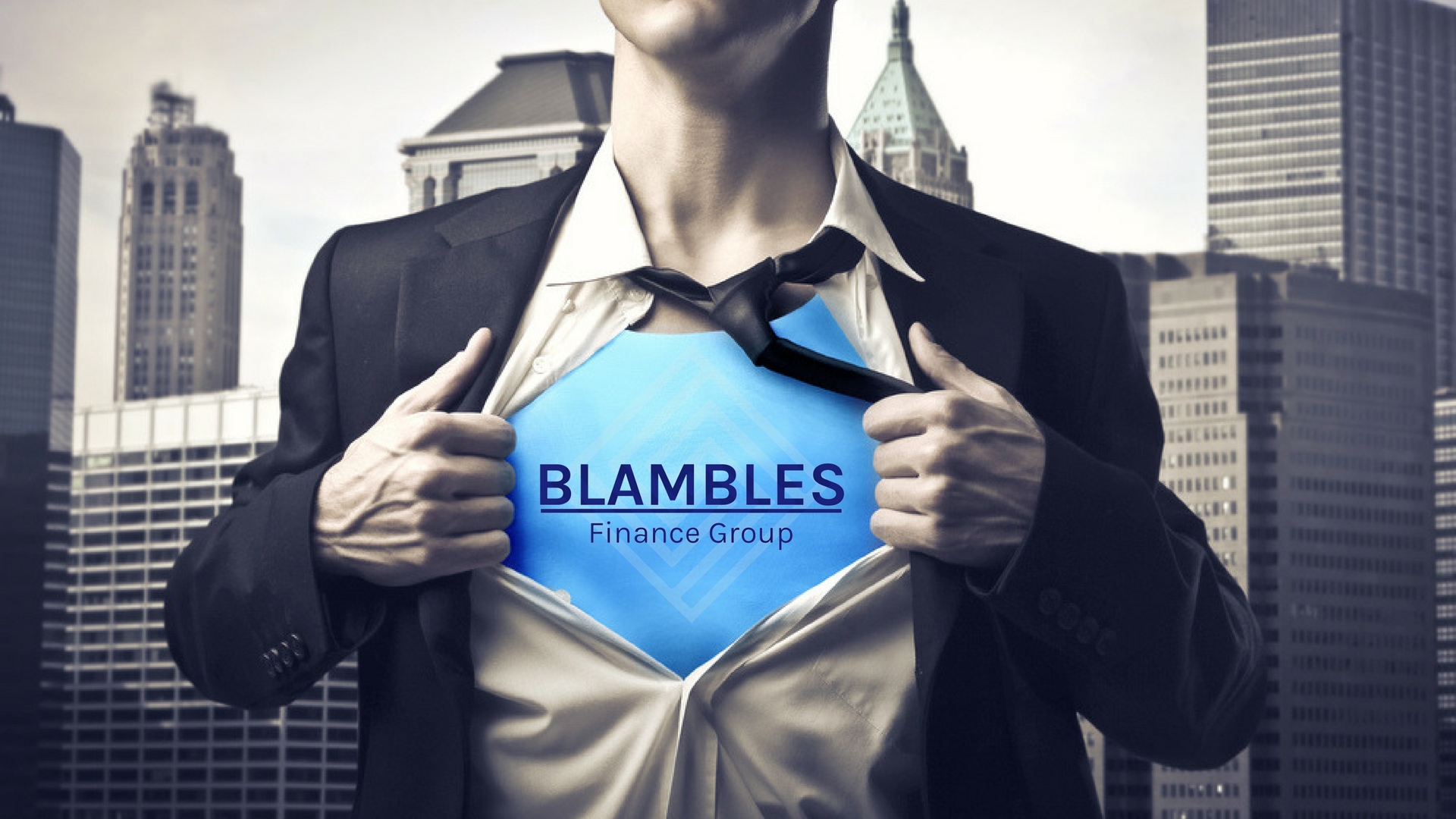 Why Use Blambles Finance Group?
An experienced, credible and expert finance broker will take the hard work out of getting you a loan.
We work closely with lenders and know which ones have the fastest approval times and the lowest interest rates.
We're the first to know when different lenders change their interest rates and policies.
We can arrange formal loan approval to give you peace of mind when making important investment decisions.
Our experience allows us to take in the whole picture, looking beyond your current finances to help you plan for your future.
Why contact us?
If you need assistance with an existing or new loan.
If you are looking for recommendations of expert professionals in financial planning, accounting or law.
If you want to sell a property and are looking for a reputable real estate agent.
You would like to provide feedback on Blambles Finance Group and the service you have received.
You are looking to sell your mortgage broking book.
You are looking to work in the finance industry.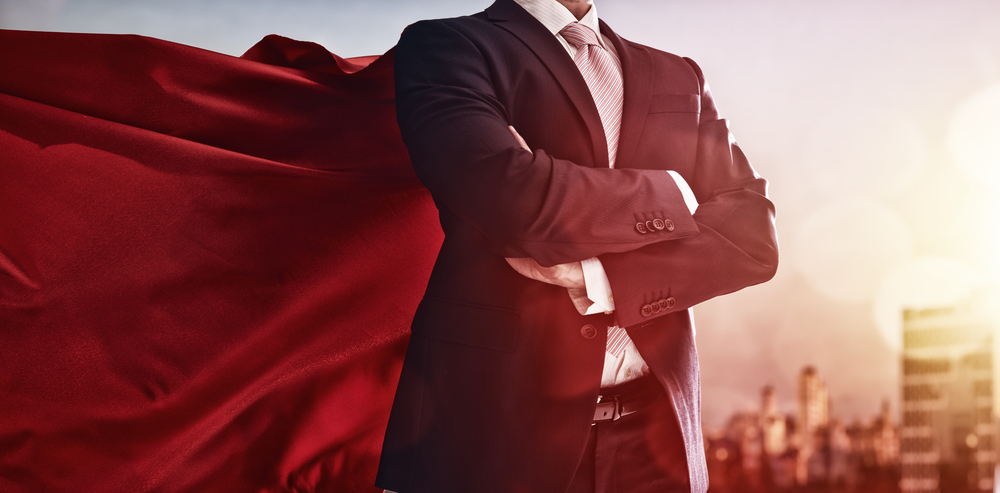 We have access to over 40 residential, business and equipment lenders on our panel, a sample of which include: